Subtitling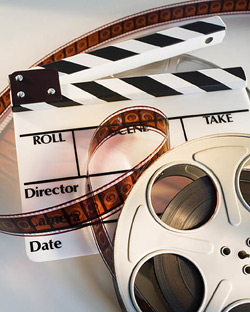 Our indoor subtitling production is cost effective and enables us to support large volumes of work. We manage a network of linguists to ensure high quality translation of the source script and to deliver the message of the text throughout the specifics of different languages. Our subtitling workstations support all popular subtitling formats used in TV programs in Europe.
Pharma-Med provides a full range of foreign language subtitling services and multilingual subtitling. We provide a complete subtitling solution: we organize, manage, record and deliver your product without any compromise on quality or deadlines. Depending on individual demand and nature of the project our team will give you the best resolution and advice on the most appropriate subtitling project approach.
Explore the benefits of working with a first class subtitling production studio! From short corporate and e-learning videos to large TV program localization subtitling in multiple languages, Pharma-Med provides a complete solution based on professional approach, excellent project management and responsible attitude, attention to details and quality control on each subtitling production level.