Medical & Pharmaceutical Translation
We Translate all types of :
Regulatory dossier information
Summaries of product characteristics (SmPCs)
Patient information leaflet (PILs),
Labeling
General information about medicinesHealth and treatment,
Clinical trial documents.
Study protocols
Informed consent forms (ICF)
Investigators' brochures
Patient reported outcome forms (PRO)
Subject information leaflets
Case report forms (CRF),
Surveys and Medical Marketing Material
Adverse reactions forms
Manuals of medical equipment
Medical software
Press releases; Medical Journals
Product launches;Medical Brochures
Medical news and articles from medical journals.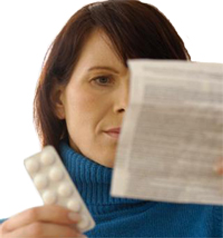 Also our services include source text editing, cultural adaption, harmonization of language versions, user-testing (cognitive debriefing), readability testing, and back translation and reconciliation
Accurate Medical Translation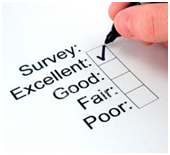 All translation and editing work is done by experienced medical translators. All assignments are prepared, organized, supported and managed by our expert medical team, in order to ensure complex medical terminology is translated correctly and is clear to the target audience
Our clients
We provide our services to:
Pharmaceutical companies
Biotechnology companies
Contract Research Organizations
Manufacturers of medical devices, instruments,
Medical publishers
National and international medical organizations
Any health related business.